Find your fence solution with a style in chain link fencing.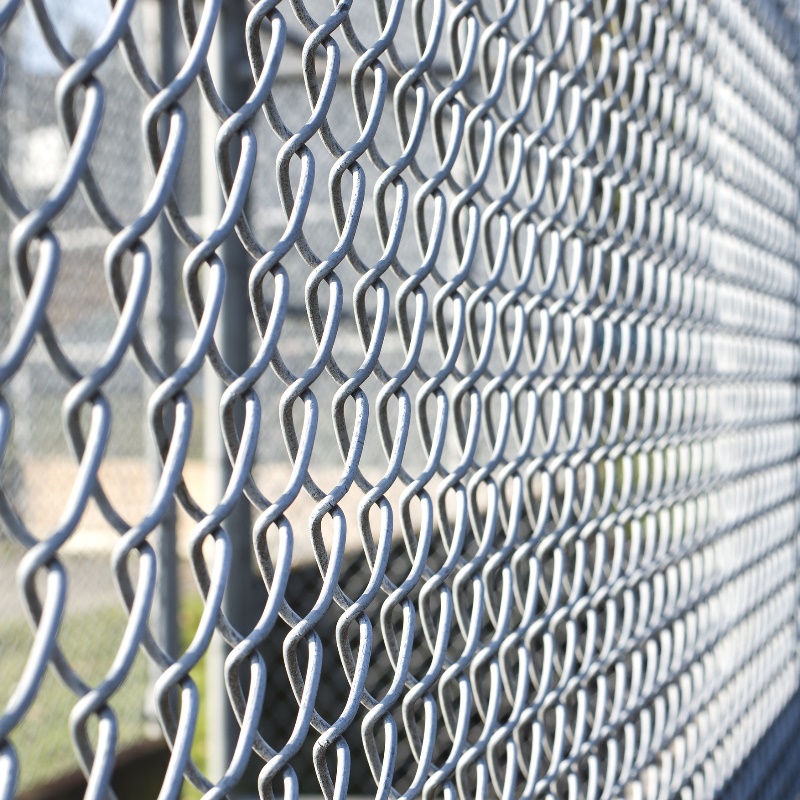 Traditional / Galvanized
Chain Link Fencing
The most common type of chain link fence in the area is made of galvanized steel and can be found on properties all over the region. It has a coating that keeps it from rusting and makes it last through the weather in Louisiana. This solution is both cost-effective and secure.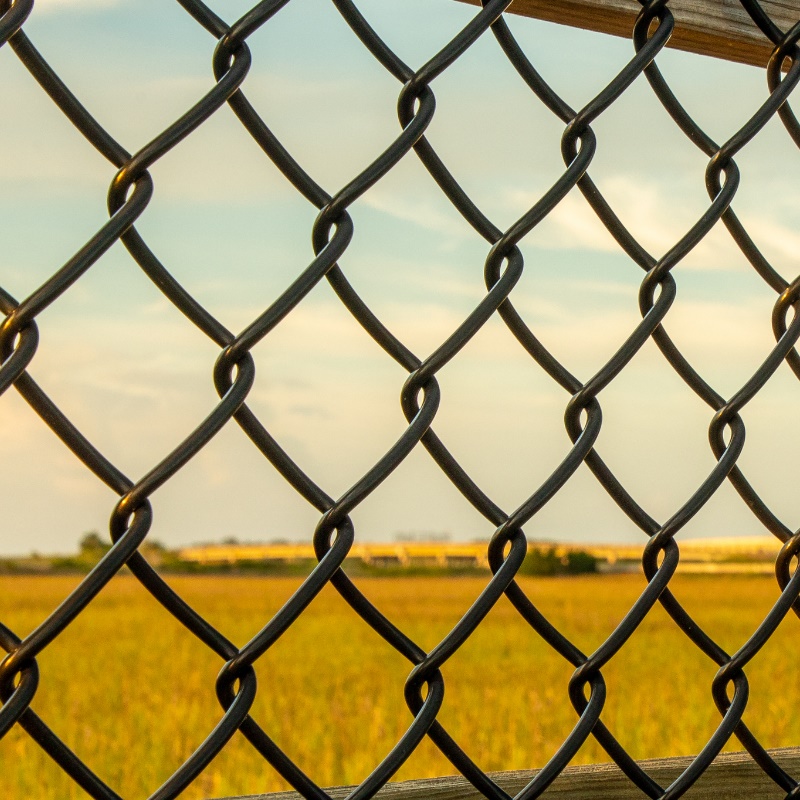 PVC and Polymer Coated
Chain Link Fencing
Choose PVC or polymer-coated galvanized chain link for an extra layer of protection. People in the Houma, Louisiana, area most often choose black vinyl coating, but there may be other options available for order. This chain link fence looks distinctive and lasts longer than those without the extra coating.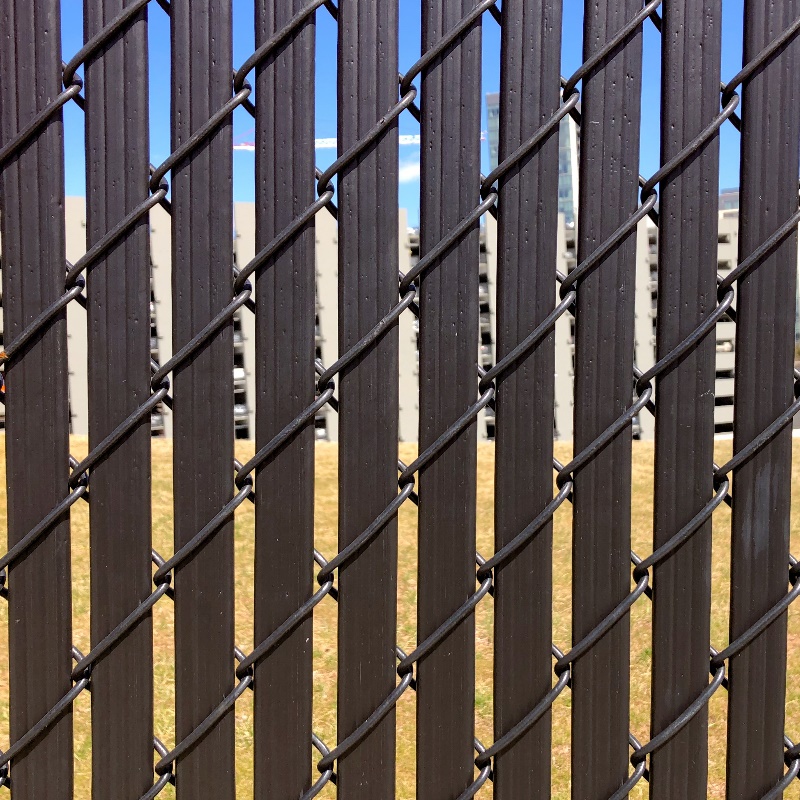 Privacy Slat
Chain Link Fencing
You may create a more private yard by adding colored vinyl slats to a PVC-coated chain link fence. This style of fence is great for a commercial yard full of products or a property where you desire seclusion from neighbors. Privacy slats can improve the look and functionality of your fence.