Vinyl Fencing - Superior Engineering
Vinyl fencing is engineered and manufactured to be a perfect solution for the Pensacola climate. Depending on the specific style you choose, here are some of the major features.
Hidden Attachment Points
Vinyl fences are secured invisibly. No visible screws or other attachments. Our vinyl fences are manufactured for ultimate beauty.
Beautiful & Durable PVC Plastic
Our vinyl fences are molded from durable PVC plastic. The color is not just a coating, but runs through the entire product ... so the color never fades or scratches off!
Thick Vinyl Walls
Our vinyl fences are manufactured with thicker vinyl than many other vinyl fences. This means they will offer strong, long lasting protection - which is why we can offer a lifetime warranty!
Popular Uses

for Vinyl Fencing

Vinyl fencing can be used across all kinds of properties for a wide range of reasons in the Houma, Louisiana area.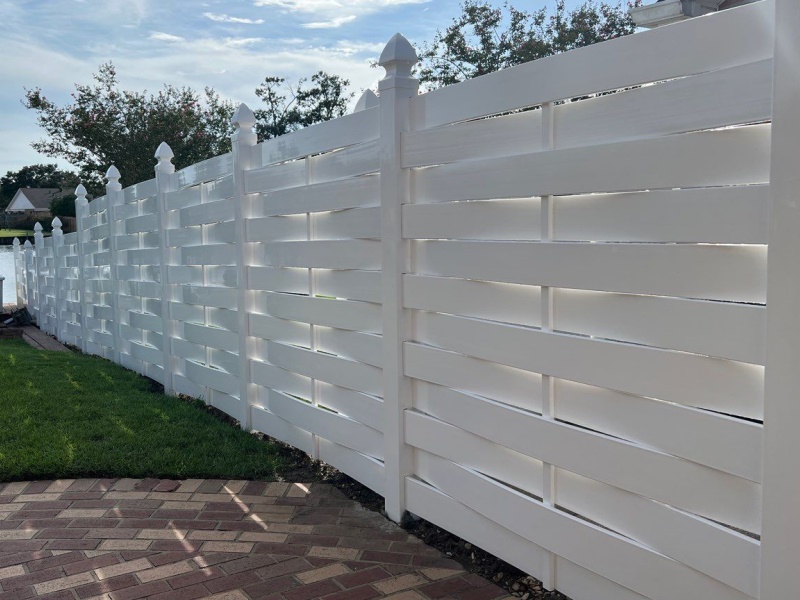 Vinyl

Residential Fencing

Residences can benefit from vinyl fencing in a variety of applications for front yards, back yards, pools, pets or privacy. Vinyl fences are known for their low maintenance, durable features and are resistant to rot and pests, too. For a stylish enhancement to boost security at your home, check out our vinyl fences.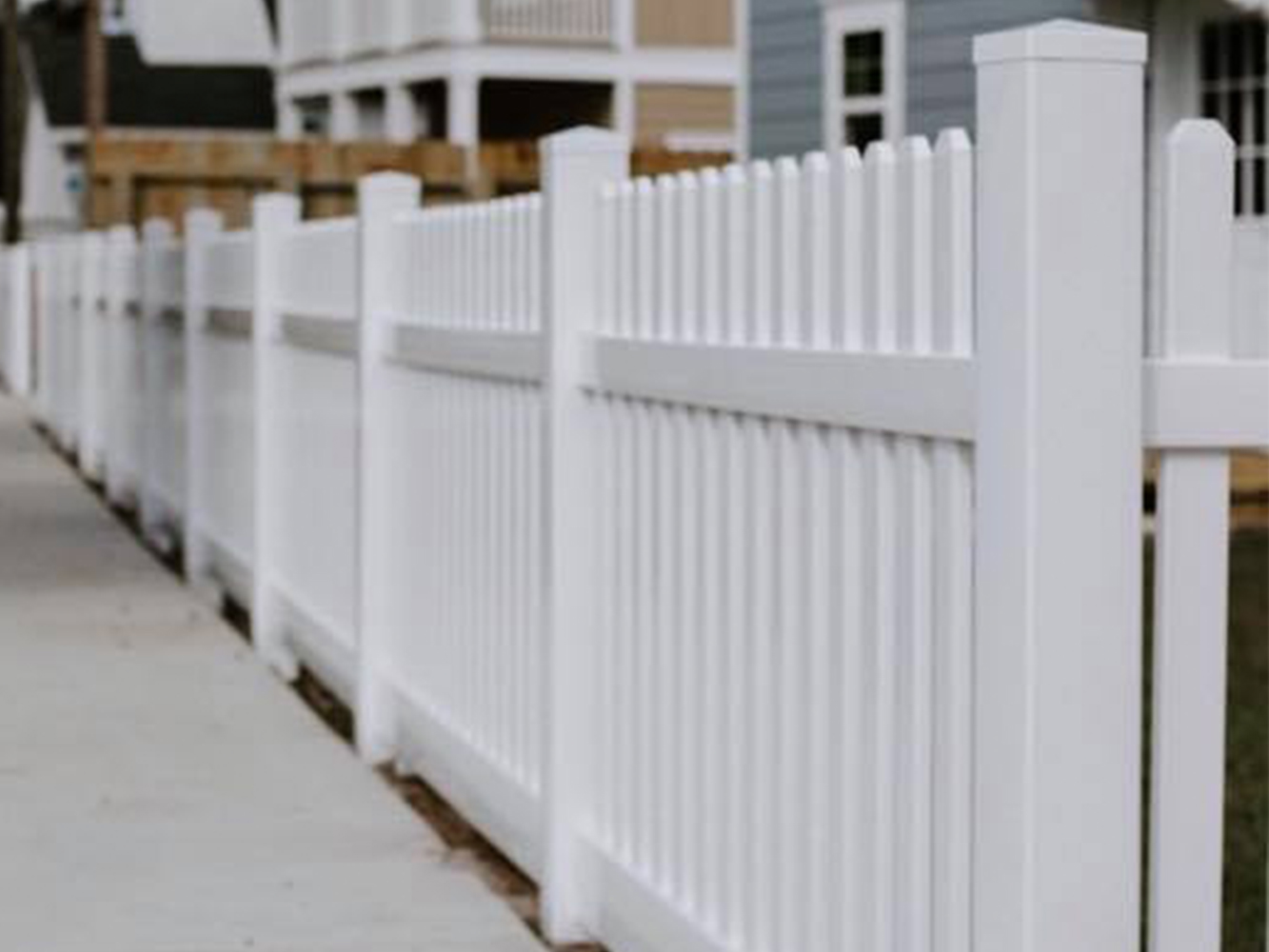 Vinyl

Commercial Fencing

Whenever a business needs to boost security or curb appeal, vinyl fences can do the job. Protect what matters most to your business and customers by adding a tall vinyl privacy fence or create a welcoming entry with an open picket vinyl fence.